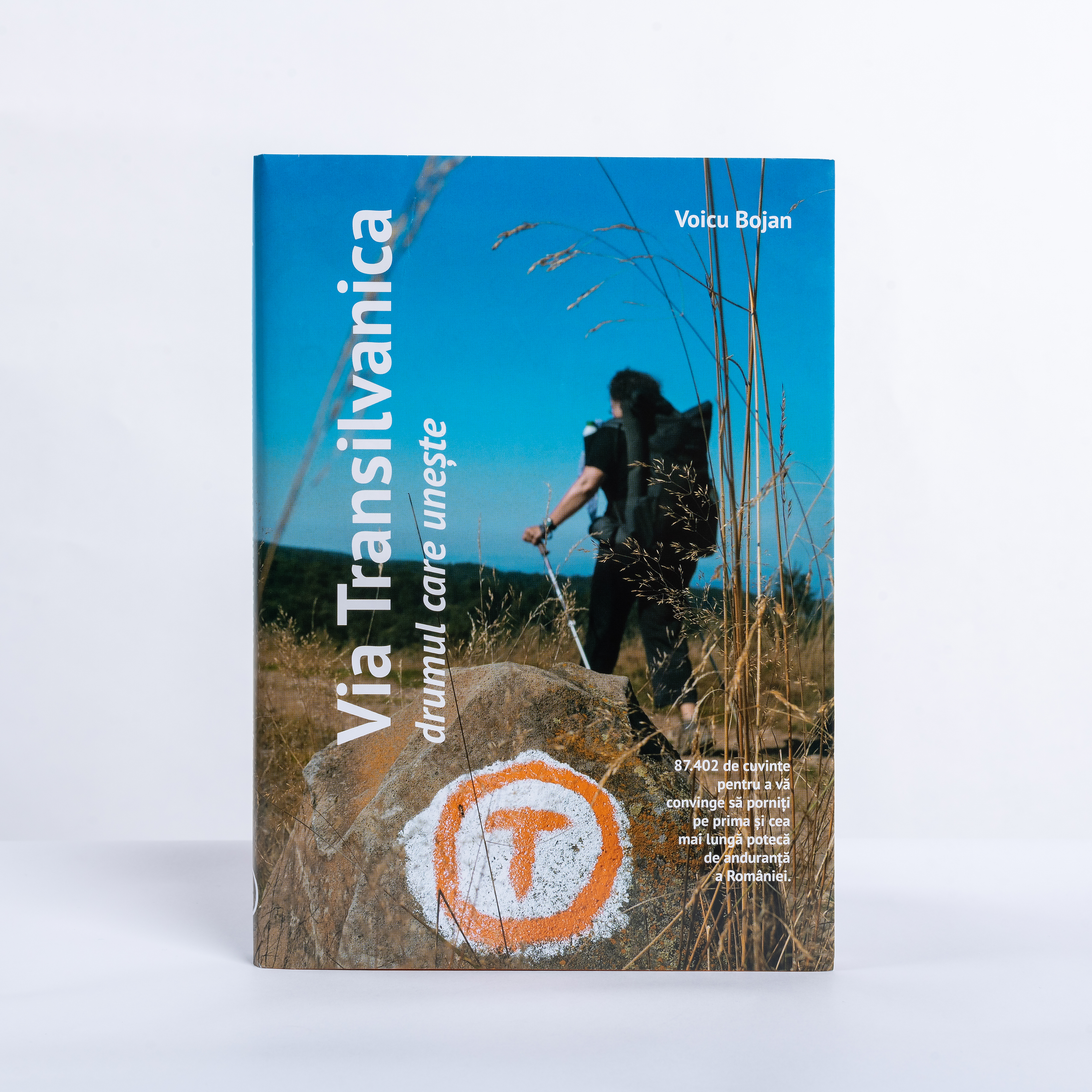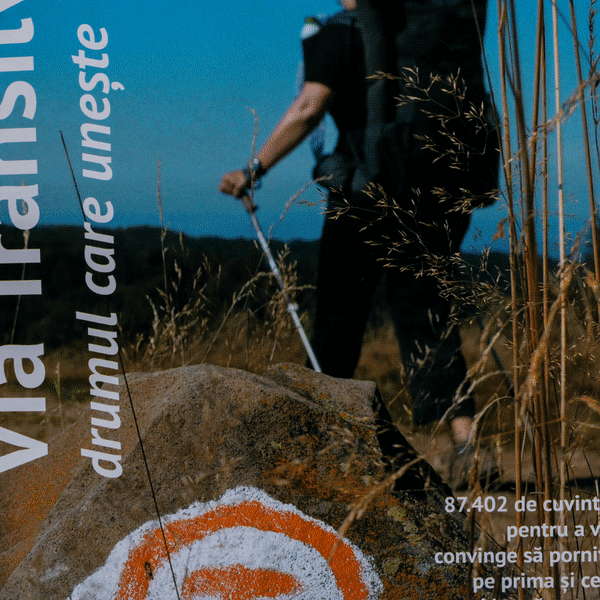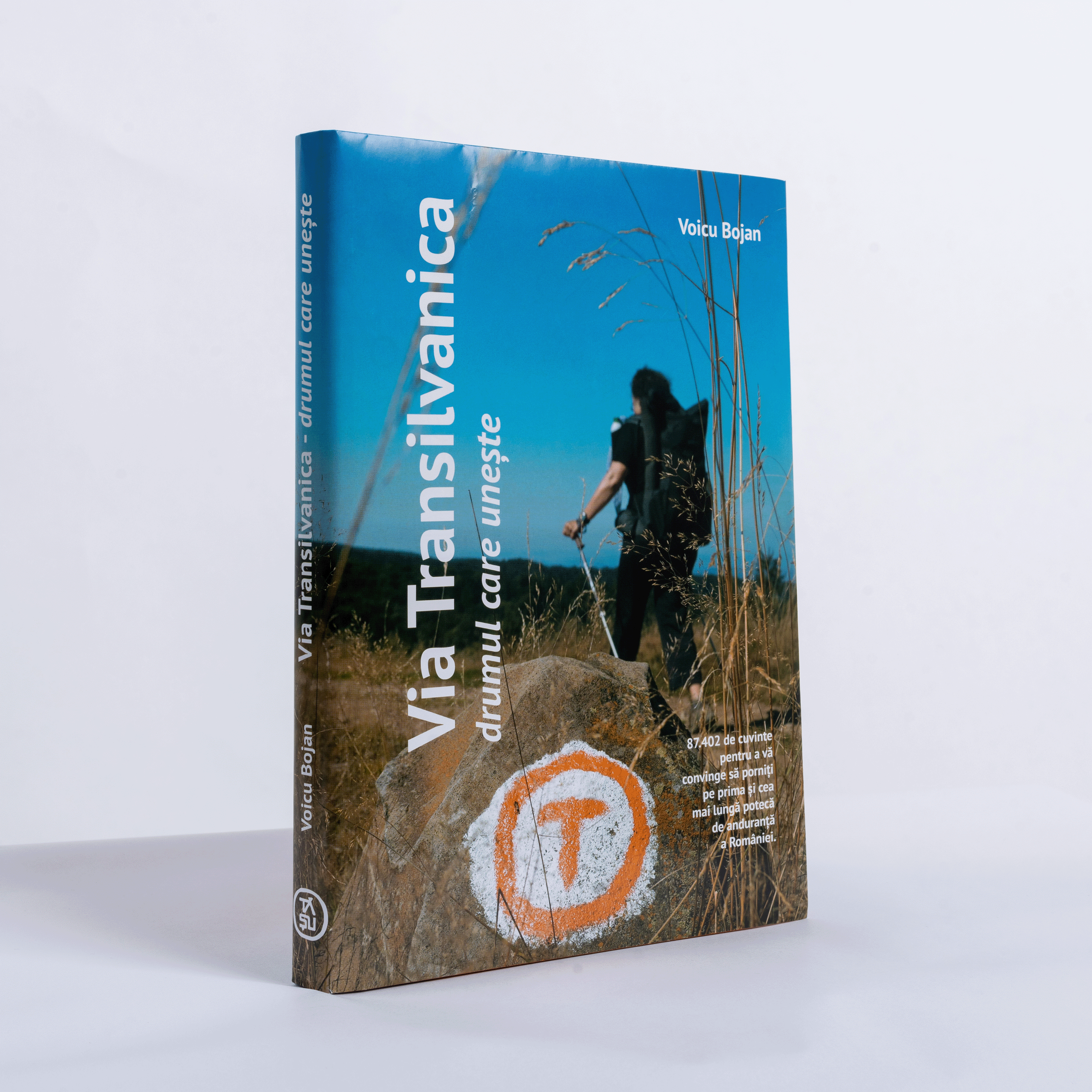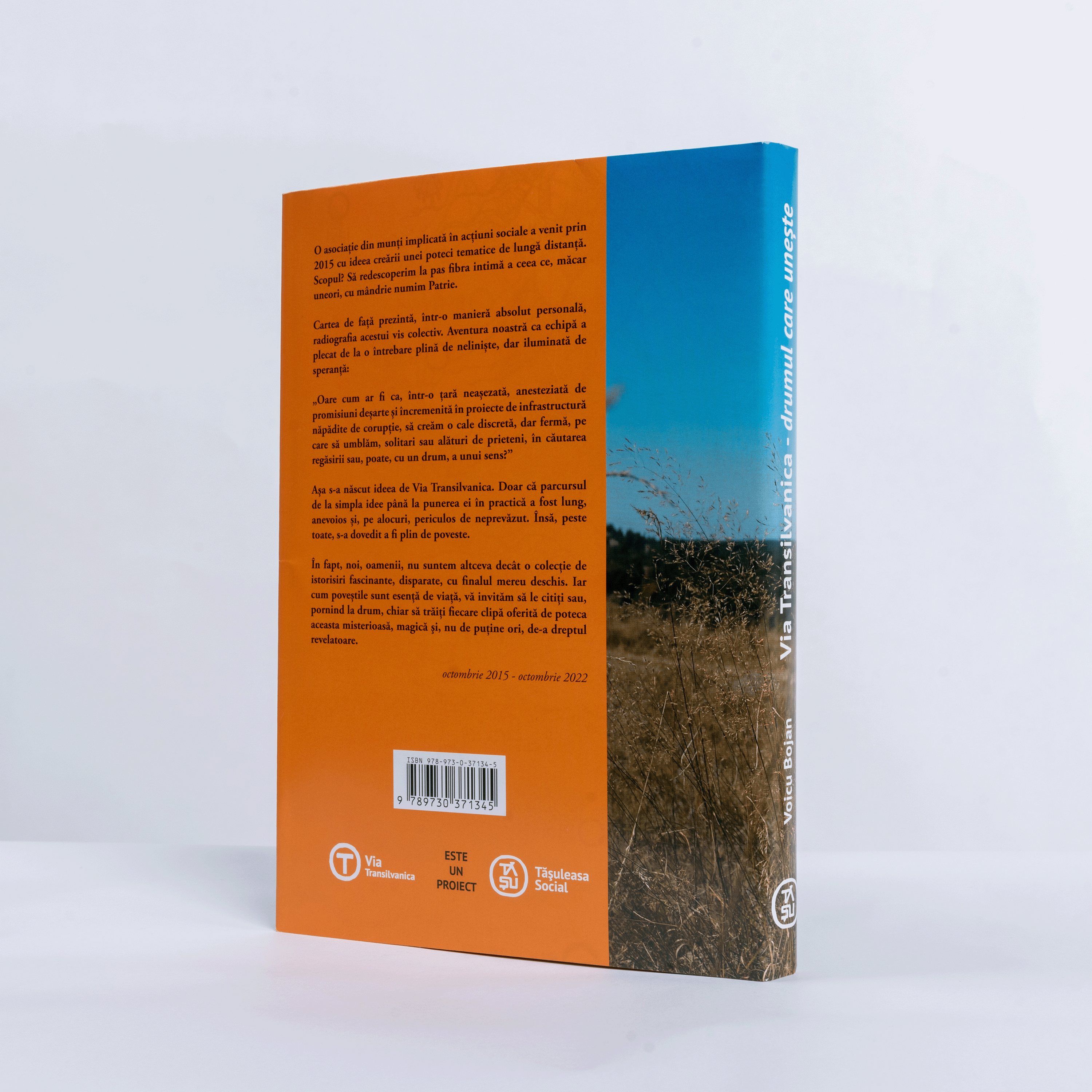 Book VIA TRANSILVANICA - the trail that unites, Voicu Bojan (Romanian version only)
82,00 Lei
Regular price
89,00 Lei
off
Book VIA TRANSILVANICA - the road that unites, written by Voicu Bojan. Read the whole story of the Via Transilvanica long distance trail! See details in the description below!
Description
Return policy
Transport
Book VIA TRANSILVANICA - the road that unites, written by Voicu Bojan. This book is not only an archive of emotions and testimonies, but also a personal attempt to map a collective dream, 1400 kilometers long.
In it you will discover reports from the road, interviews and stories with the main artisans of the project, plus a geographical-historical-gastronomic inventory of the seven lands through which our path passes.
This volume summarizes the following:
• 7 years of documentation searching and then validating the route.
• 80 color photos selected from over 1500.
• 280 pages and 87,402 thousand words designed to challenge you to hit the road.
• A cover that hides a wall map of the route and some of the team members' favorite spots.
DESCRIPTION
Genre: Non-fiction, but we'd say travel
Romanian language
Year of publication: 2022
Cover type: paperback
ISBN: 979-973-0-37134-5
Pages: 277 
Photos: color
You have the right to return the whole order or part of it within 14 calendar days from the date you received it, without being obliged to tell us the reason why you want to return the products. In this case, you only need to pay the shipping costs for returning the products.
Delivery in 3-7 days. Return in 14 days.